How do I create a customer account?
Creating a CPAPmachines.ca customer account is as easy as it is convenient! Sign-up with an email and password at checkout. This account allows you to view your order history, order items, contact and shipping information all in one spot. Alternatively, you can email us at shop@cpapmachines.ca and request an account invitation if you have purchased from us in the past and have not created an account.
How do I reset my customer account password?
Forgot your password? Click 'Forget your password?' on the Customer Account Page for a password reset.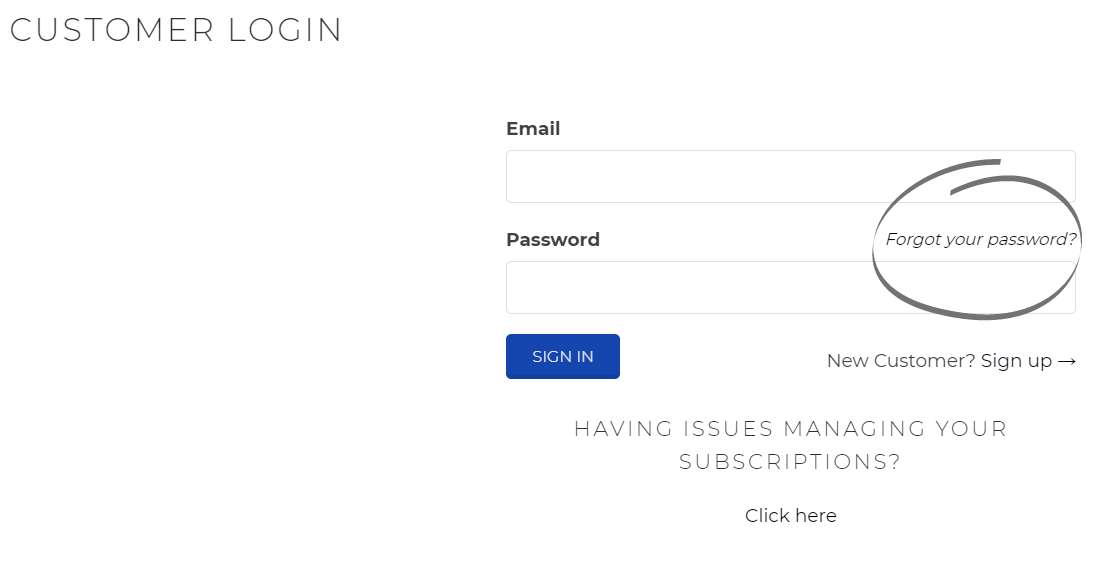 Alternatively, email us at shop@cpapmachines.ca and request a password reset. We'll email you a link to reset your password.
I'd like to reduce my digital footprint. I request to have my personal data deleted your organization.
If you are subscribed to any of our marketing communications, we can remove you immediately upon request. Request for this can be made to shop@cpapmachines.ca. If you have made purchases from us, a record of pertinent information related to your online purchase will remain. We do not use/sell our customer's information in any way.